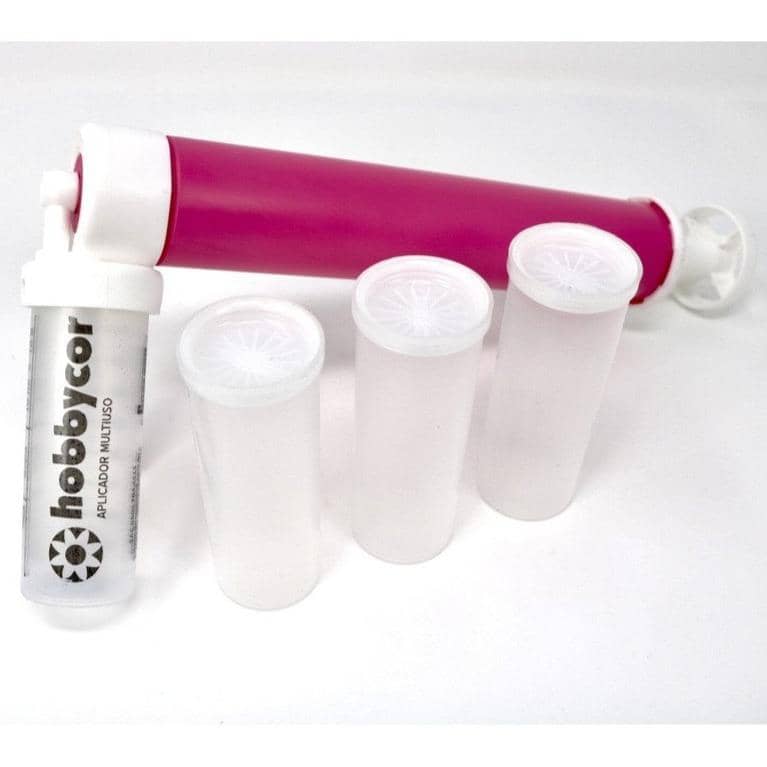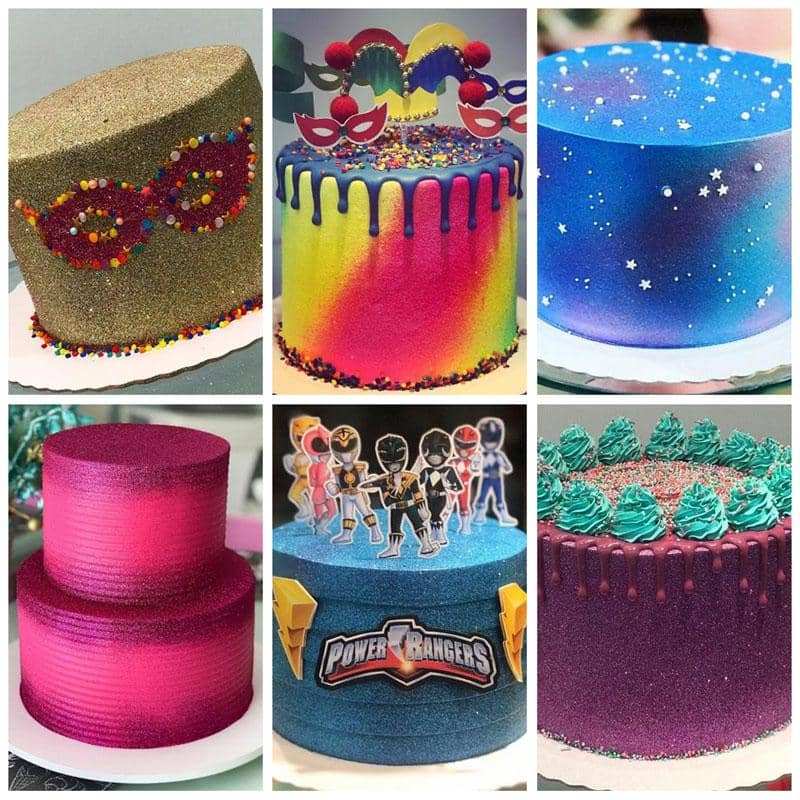 Manual Airbrush by Hobbycor
$14.99
$19.99
Use the Manual Airbrush by Hobbycor to easily apply paint or spray glitter on cakes, cupcakes, desserts, and other sweet creations in minutes. This handy cake decorating pump is great for the beginner cake decorators and seasoned professionals. The manual airbrush gives you full control over the pressure with which your spray is applied. For a demonstration, watch the video tutorial by Brazilian chef Marcela Soares about How to Paint a Cake Gold. Viacheff recommends two pumps for bakers and confectioners who plan to use the manual airbrush for both liquid and dry applications. Fine glitter rather than course glitter should be used in order to avoid clogging the pump.  Pearl Dust can be mixed with alcohol (grain, vodka, white rum), clear extract (vanilla, lemon, butter) or an essence (rose, vanilla, etc.) to paint with the airbrush. The Manual Airbrush by Hobbycor comes with a new lock system and 3 extra reservoirs. New Lock System for Hobbycor Cartridges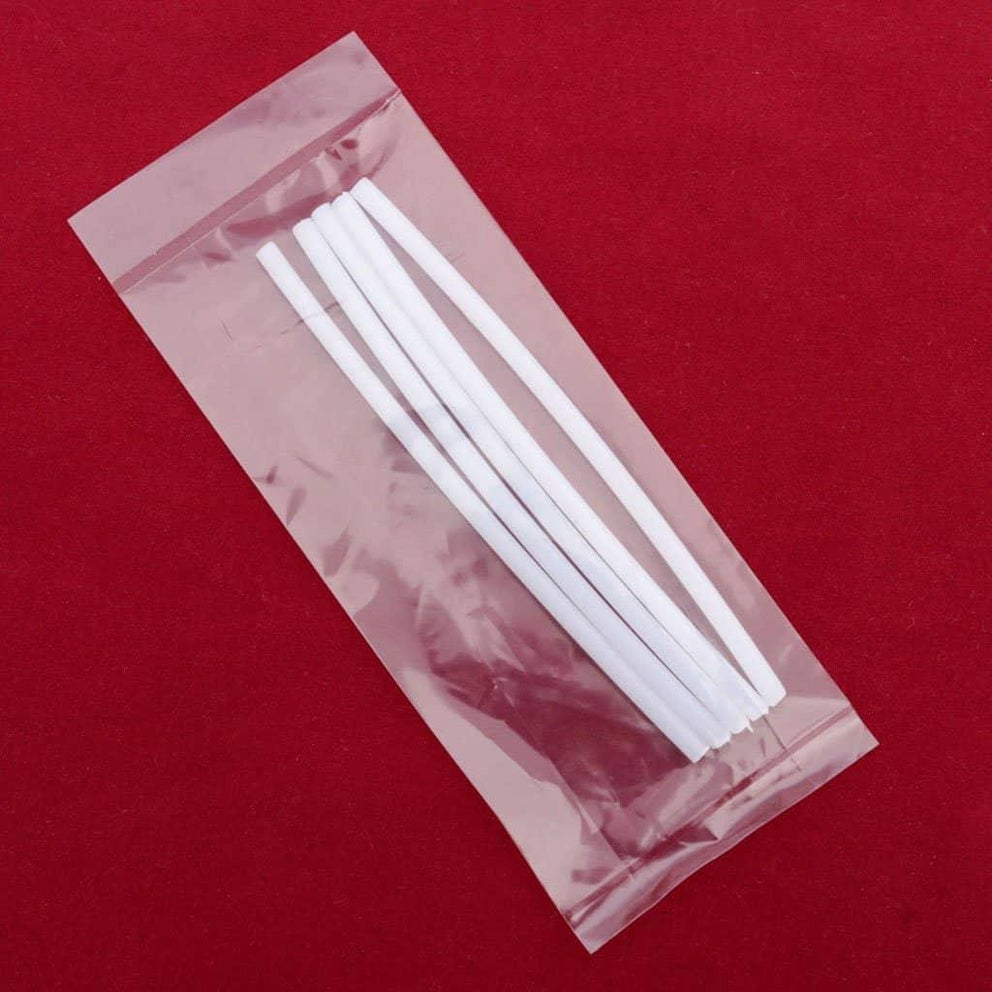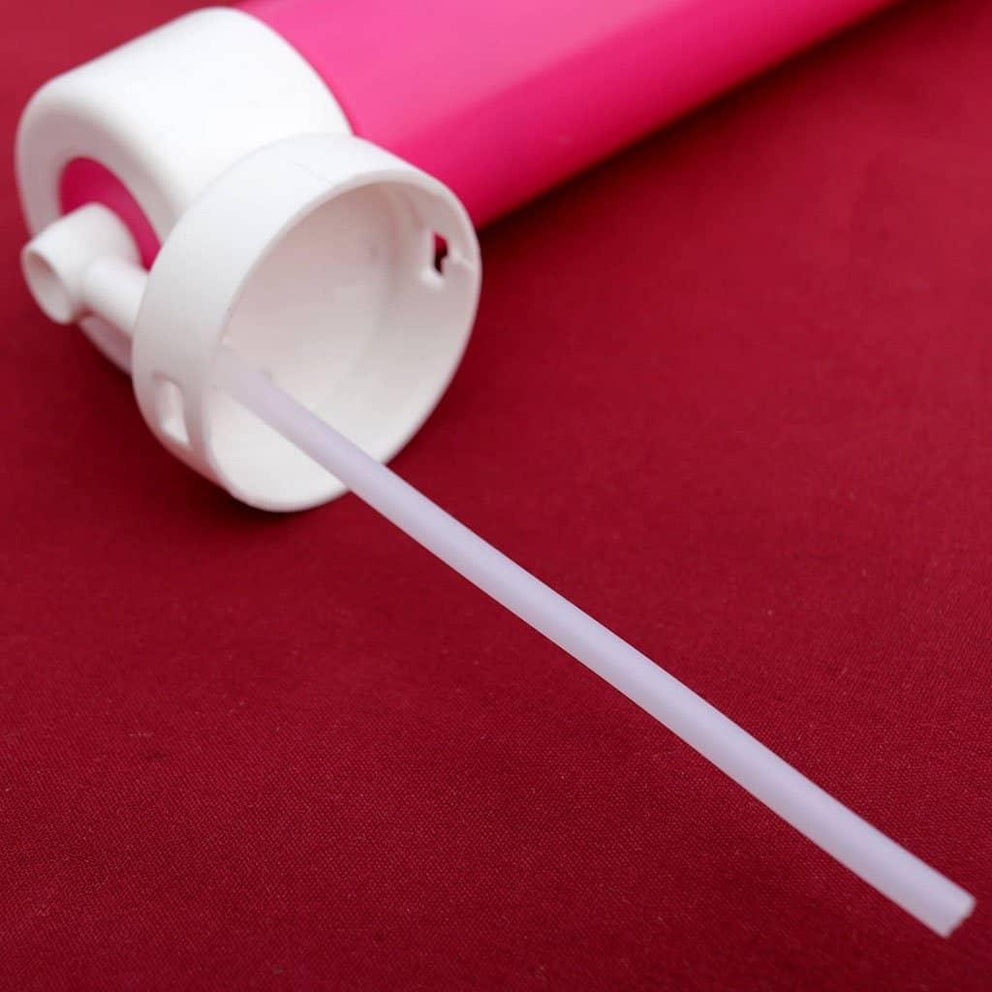 Hobbycor Straw Replacement 5 Pack
$1.99
Whether your Hobbycor straw has been misplaced or broken, ViaCheff now offers this affordable 5-pack of replacement straws to ensure your Hobbycor is always ready for decorating your confectionery creations.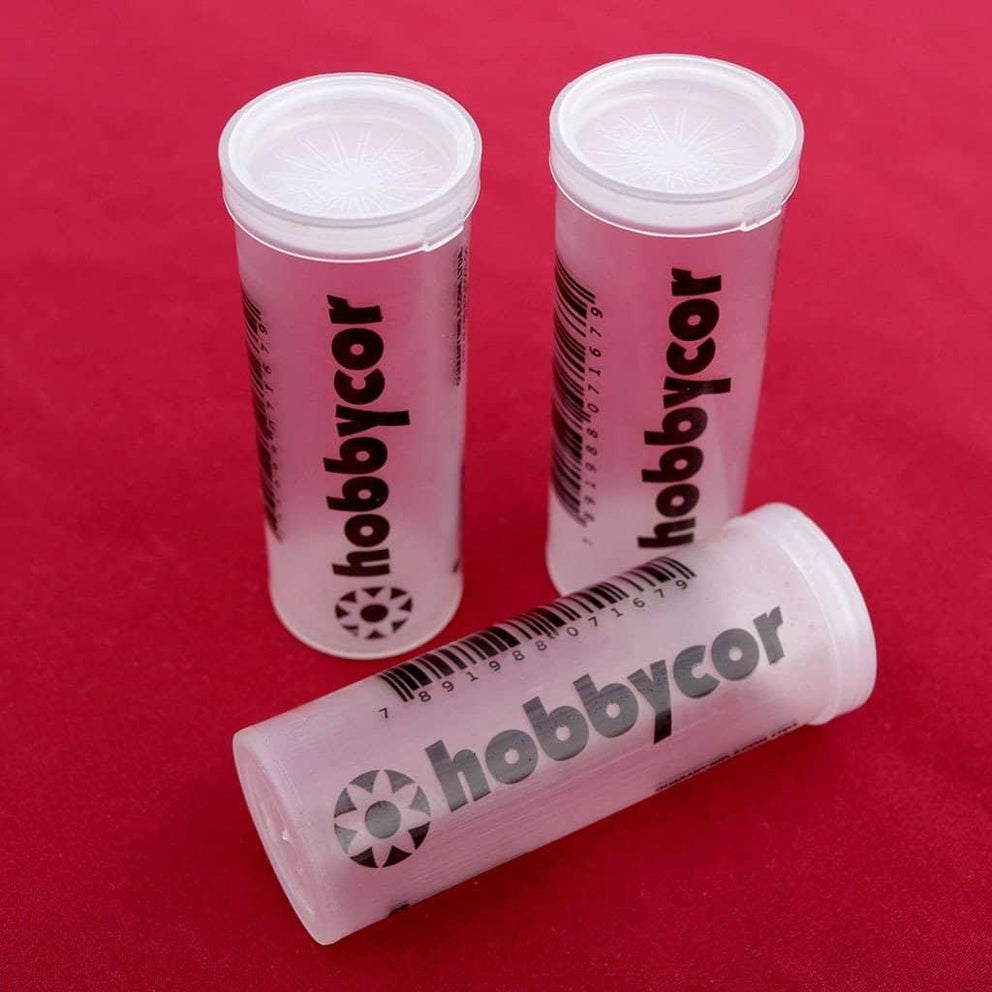 Hobbycor Reservior Replacement 3 Pack
$3.99
Replace your worn Hobbycor reservoirs with this affordable 3-pack. Each reservoir holds 40ml. Remove top, fill with coloring agent and lock into place for easy application on cakes, chocolates, and other sweet treats.
Order Securely
All orders are encrypted, secure and protected
Easy Returns
Your satisfaction is our utmost priority